– Good morning. I am calling from Immigration NZ. We received your complaint. At the moment you are unlawfully in NZ.
I was bewildered. Yes, our visas had expired days prior. However, it was not of our fault that the immigration online system was buggered and we were unable to submit our new visa applications. Hence we submitted an official complaint instead with Immigration NZ Auckland office.
– We are calling to guide you through the process of becoming lawful again.
We followed through with more paperwork, written explanations, etc, etc.
______________________
That was about a month ago. Just days before Sorin's birthday we received the positive news from Immigration NZ Auckland via email. We are lawful in NZ again!
This was a big relief, but it does not change the fact that we are currently stuck aboard during Covid, unable to go sailing because of lockdown restrictions. The latest Covid news in NZ is that the virus is not wrecking havoc here, like elsewhere in the world, but it was not defeated either. From a low of 9 daily Covid cases early September the cases shot up to reach over a 100 daily.
Since the beginning of this Delta outbreak in NZ a great deal of effort is being put into vamping the vaccination rates across the country, culminating with the last Super Saturday Vaxathon that has seen the super ever vaccine uptake of almost 130,000 daily doses. To date 86% of NZ population is vaccinated with one dose including us. Only 68% of population is fully vaccinated.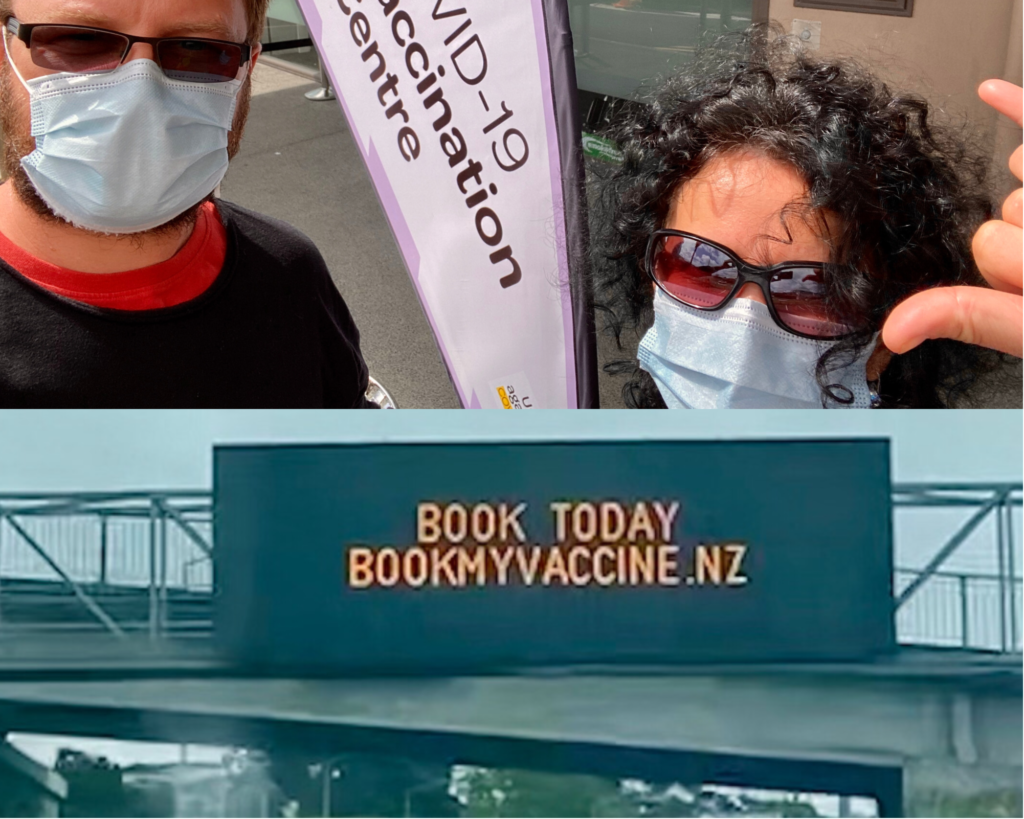 We are not fans of vaccination in general, but we felt compelled to contribute towards keeping Aotearoa and ourselves safe.
Lockdown fatigue is setting in with some taking to the beach on a sunny day, some breaking the lockdown border rules and even gathering in small scale manifestations against vaccination and mask wearing.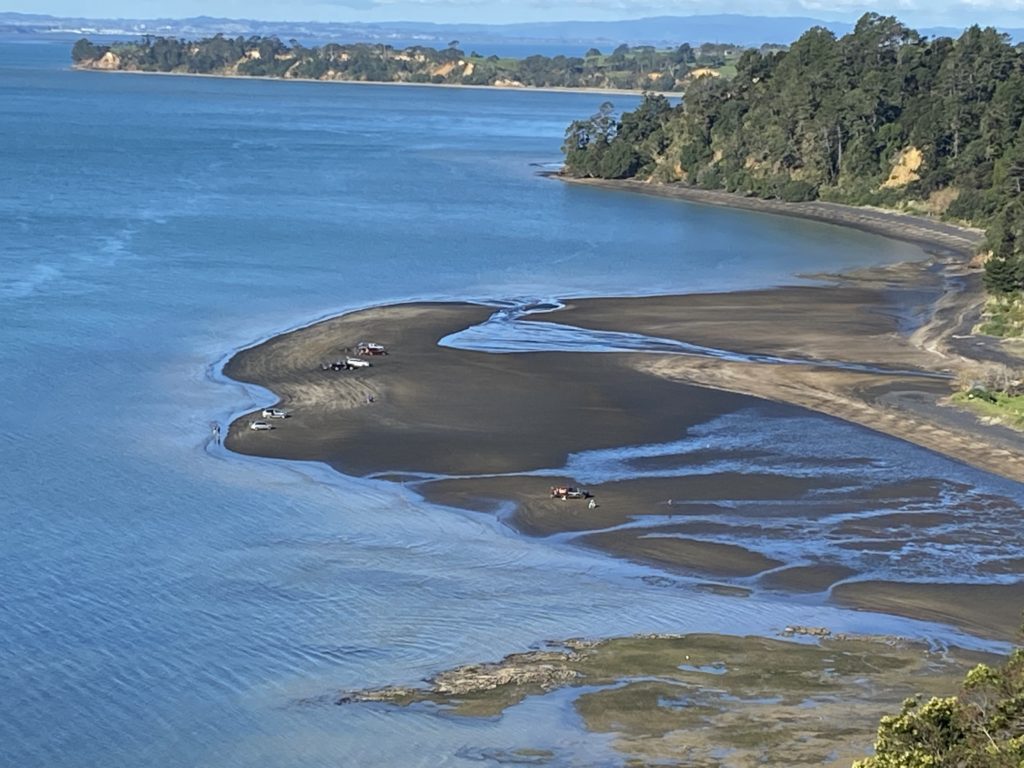 The government is firm in upholding the lockdown measures and travel restrictions in place until a 90% double vaccination rate is achieved across the country. Now it becomes more obvious, to me at least, where the dichotomy vaccinated vs unvaccinated comes from. Simply because the former have to suffer because of the latter. Or because of unfair government ruling, as it is claimed. Next review of restriction levels is due at the end of November.
We were very lucky to have spent the last couple of months on a farm in the Auckland region, so no border rule breaking. We were surrounded by bulls, cows, birdsong and overall peace and quite. We loved it.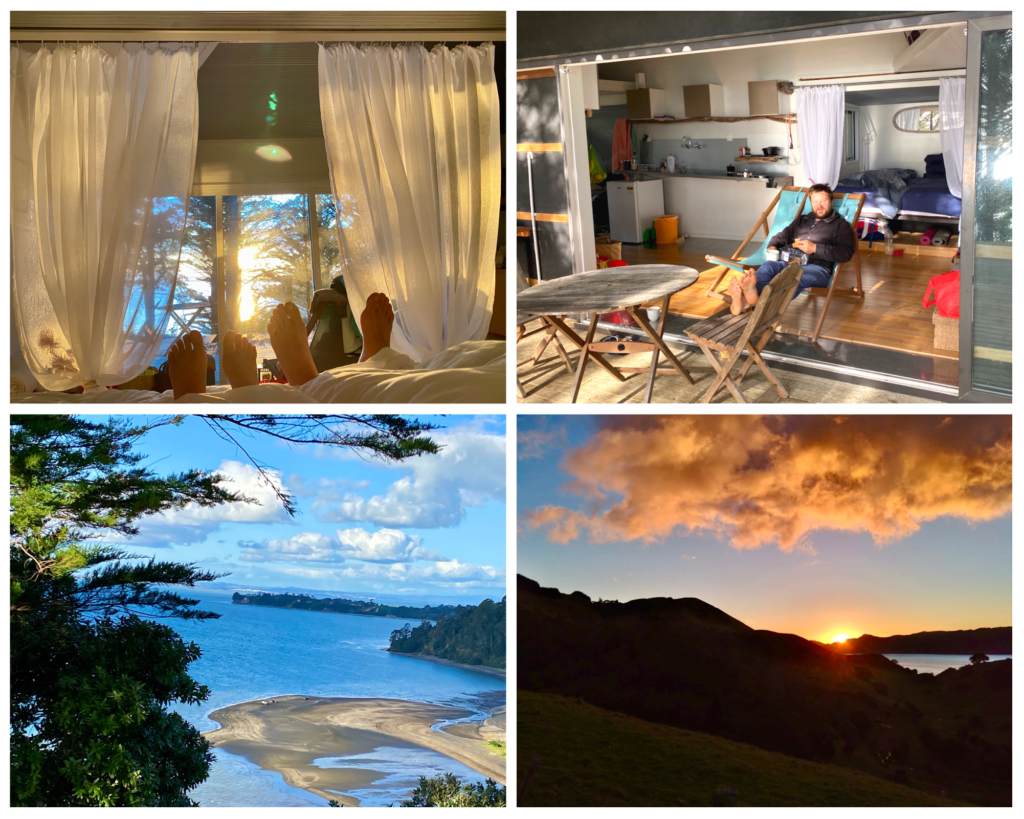 However, the weather is improving by day. All we can think of is setting sail, and eventually resuming our sailing around the world. We returned to Mehalah to celebrate Sorin's big day. Also to make sure we get our vessel in shipshape condition before the miracle of freedom happens!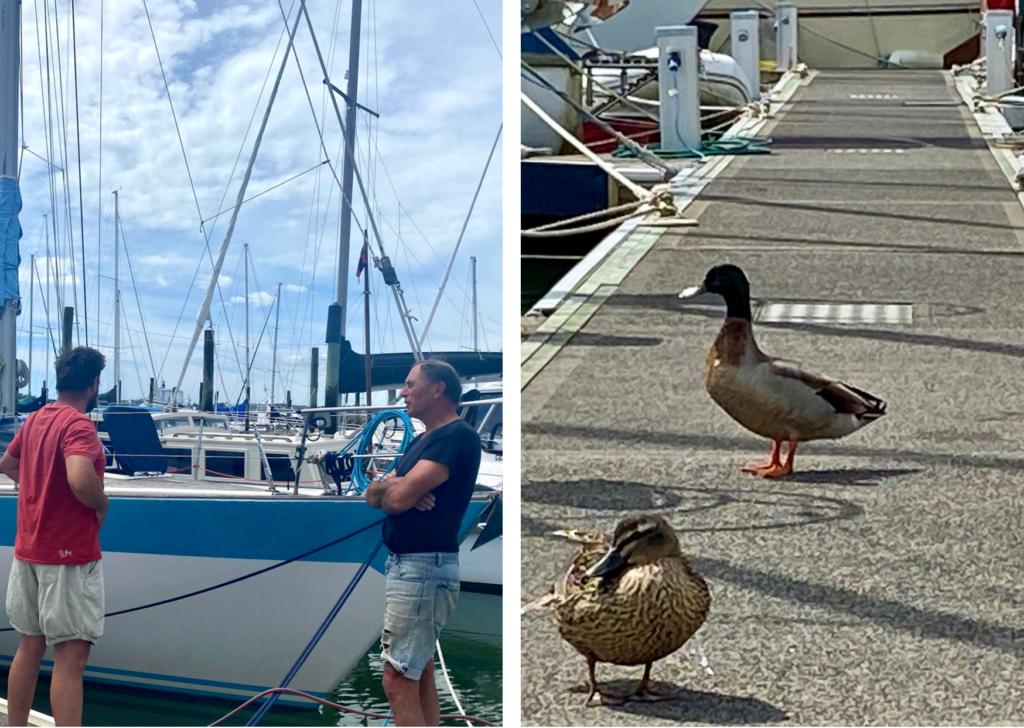 Sorin's bday was fun despite circumstances. Since we could not travel anywhere we invited the loved ones aboard Mehalah in a virtual fashion. We kept singing and cheering across time zones from dawn to dusk.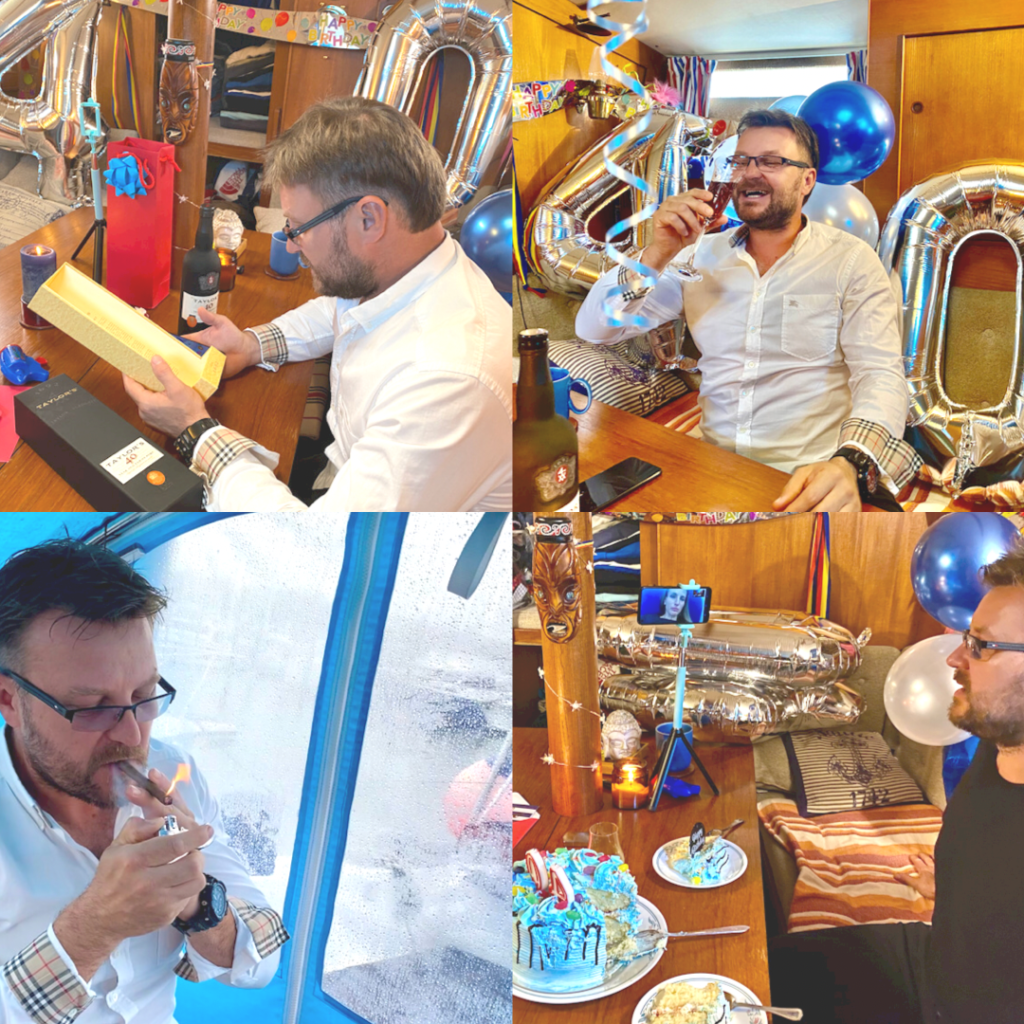 For us, sailors stuck during Corona virus, future plans – short and long term – remain uncertain…It is now a waiting (and hoping!) game.