Not too bad actually, save the inherent ups and downs of a land-labouring life. We had gone from a cheap sailing life to an expensive and worrisome life, challenging to sustain without an income. Nevertheless, we took advantage of the opportunities presented by being on shore. Along with tireless maintenance work on Mehalah, we improved our underwater exploration skills, each of us to their own level and preferences.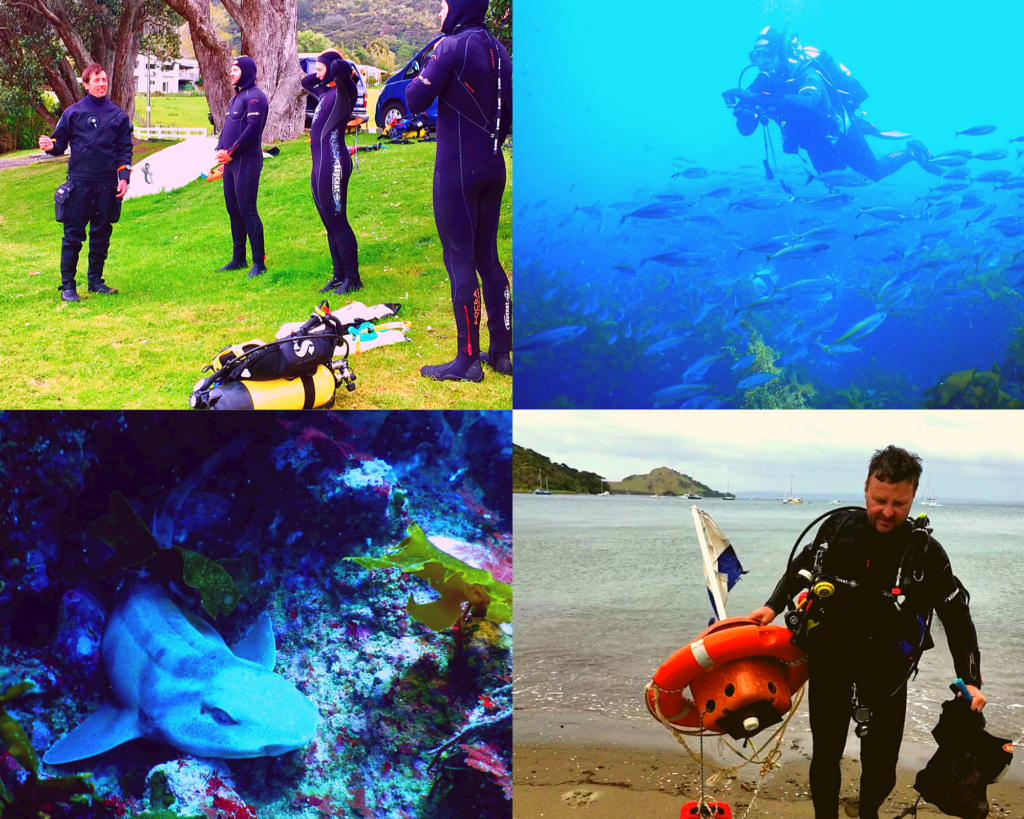 On the bright side, summer is here and we are welcoming it with our Oyster yacht on the water ready for some sailing, at last! We launched early November after almost a year on the dry. A long year marked mainly by tedious boat maintenance and improvement work in a boatyard. It was not something we had planned for, but on reflection it was a welcomed break from sailing. We now have 6 months of taking our time sailing locally before hopefully we can return to the tropics in May/June 2021 should the borders reopen.
We are again kings in our little kingdom, having the freedom of choosing who to share it with. On shore one has to put up with some unwanted, but unavoidable interactions.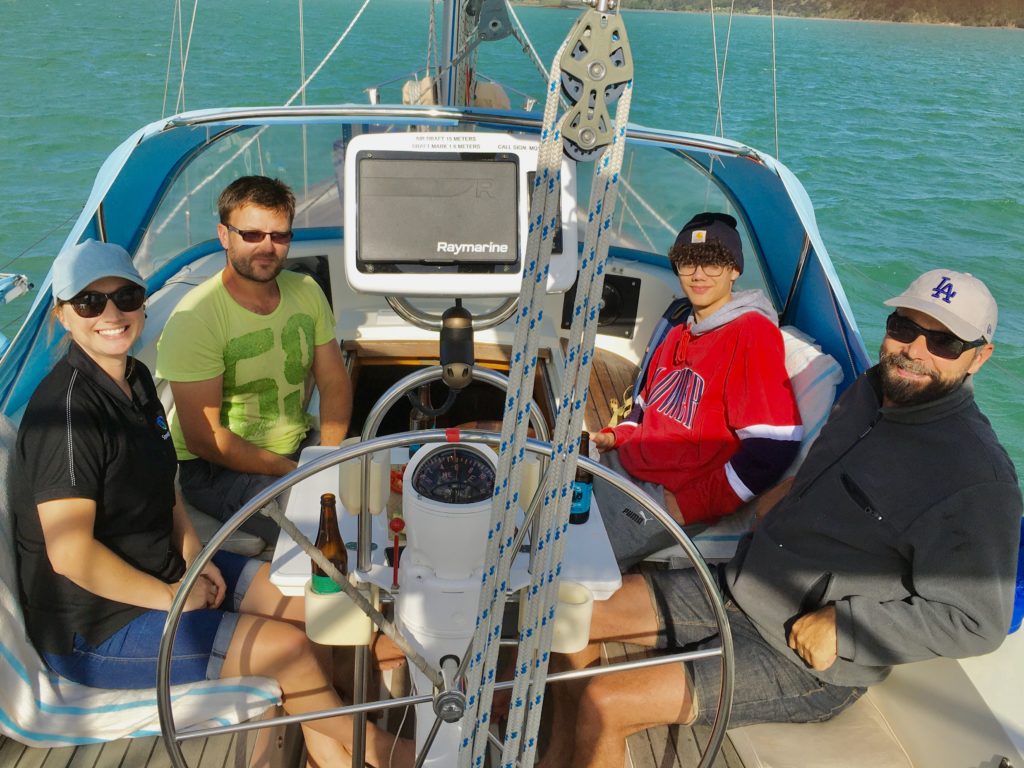 On the downside, we had to spend an arm and a leg applying for our tourist visa renewal and had to go through some comprehensive and painful medical tests. After more than 3 months our application is still pending.
A big disappointment for us, as around the world sailors, are the unfair Covid sailing restrictions. New Zealand and Australia's – these two so called 'seafaring nations' – decided to leave hundreds of boats and their crew stranded in the Pacific during the cyclone season to protect from Covid 19. What Covid?! These boats' crew will have been in self isolation for weeks during the passage to NZ/Australia and they could have been tested on arrival. Despite all interventions and woo-hah around this questionable decision, both countries remained unmovable. A German sailing boat's crew that decided to ignore this decision and sailed to NZ in October were arrested, boarded on a plane to Germany and had the boat confiscated…how lucky are we, really, to have been caught here, in New Zealand during these trying times?!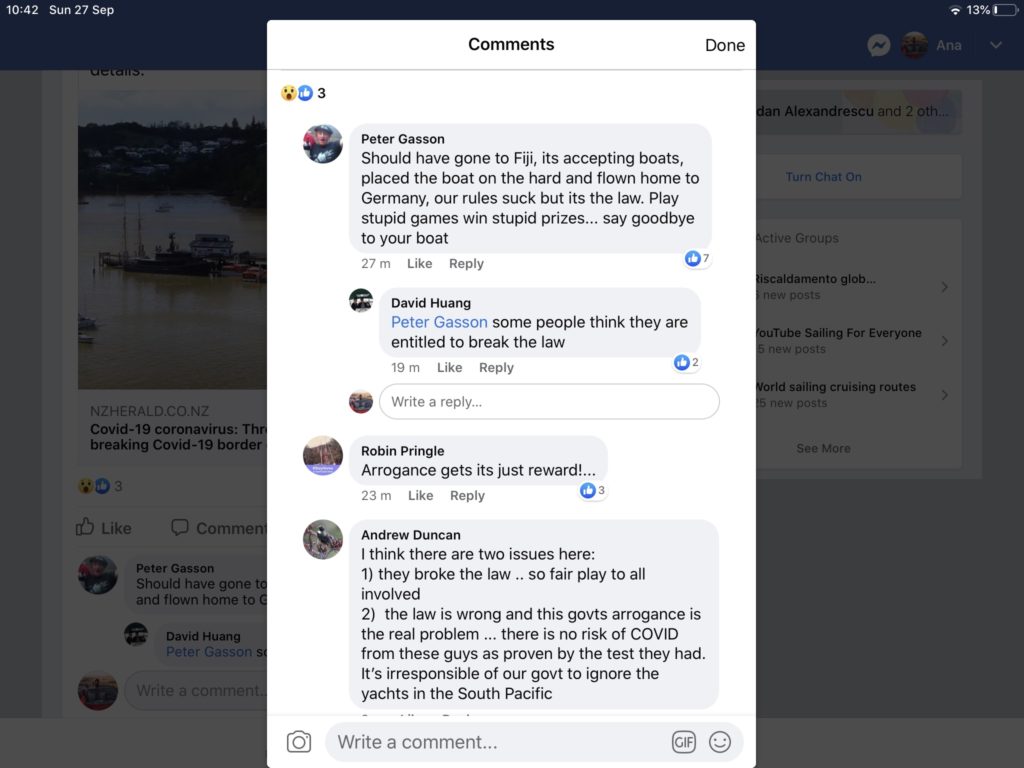 To finish on a positive note, we completed our New Zealand road tour after 12 month on Sorin's birthday. It was his wish to tour wild Northland and to end up at Cape Reinga for his birthday. Since we had sold our tiny camper, Azzuro, we borrowed a proper camper from fellow sailors. This made our 8 day epic road trip around this untouched part of the North Island most comfortable and enjoyable. Thanks sailors🙏 .