This is the question that we get asked most…Every time, we are reminded that yes, we are still in "New Zealand, the best country in the world" as the locals like to boast about their country.
In the context of Covid and sailors, we cannot disagree. No around the world sailor stuck by Covid would disagree. Nevertheless, Sorin says that if we were to receive a dollar every time we are reminded how lucky we are to be here, we would be rich. Best country or not, we would love to move on.
And so, our emotional roller coaster journey continues. After the brief March lockdown in New Zealand was lifted, we put our sailing adventure and sailing life on hold. We left Mehalah in an Auckland marina to go on a 3 month active holiday aboard Escapade.

Our land-bound adventure was extraordinary. We fully enjoyed our carefree existence. We spent time in the wild surrounded by nature. We bathed in rivers and danced by the fire. We fully immersed in the Kiwi lifestyle in the heavily Maori populated Gisborne. Ana even met 'her twin sister' born at this end of the world! Yes, our new lovely friend Lucy (sorry no picture!) is born on the same day, month and year as Ana.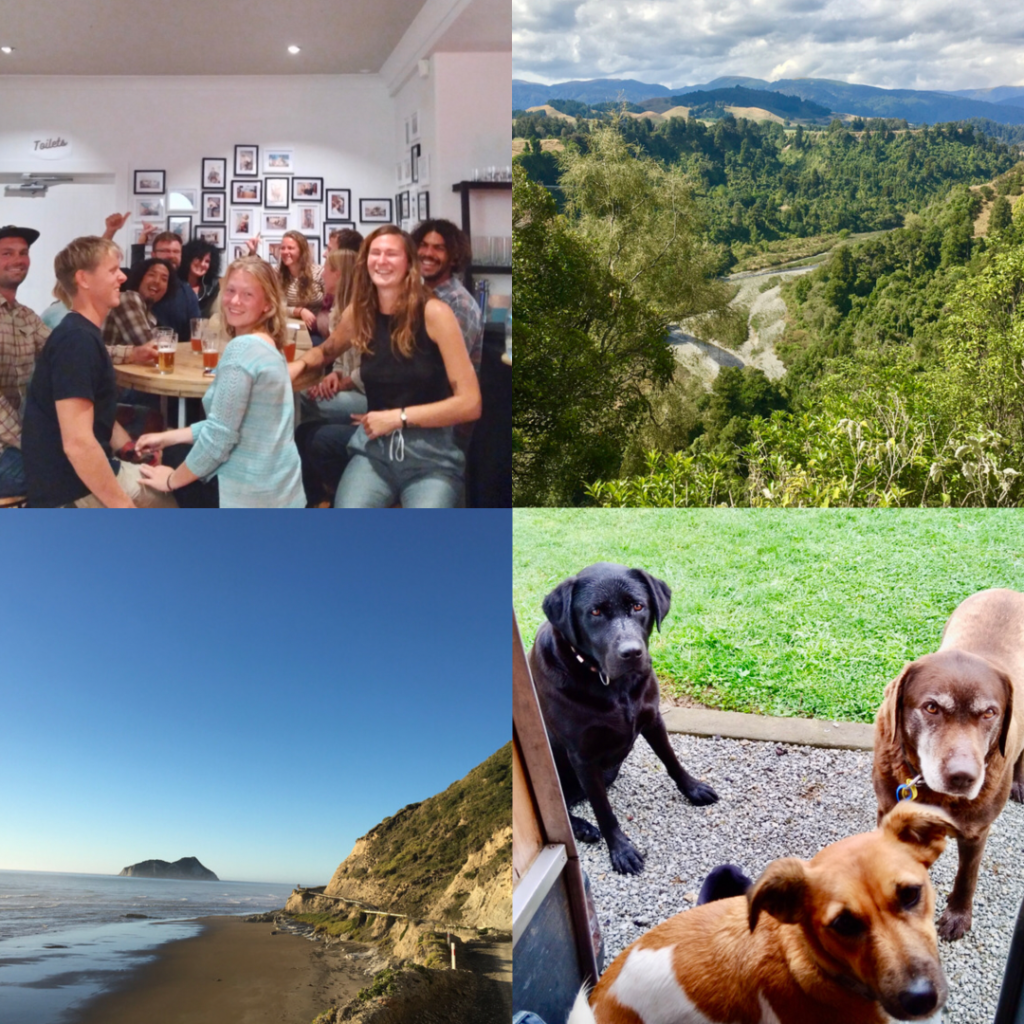 Meanwhile thankfully, after 8 months of going back and forth, our New Zealand visa has been extended by a further 6 months. Also, the long awaited trans-Tasman bubble has been put in place. Sadly, the travel bubble is limited to air travel, so sailing to Australia from NZ is out of question.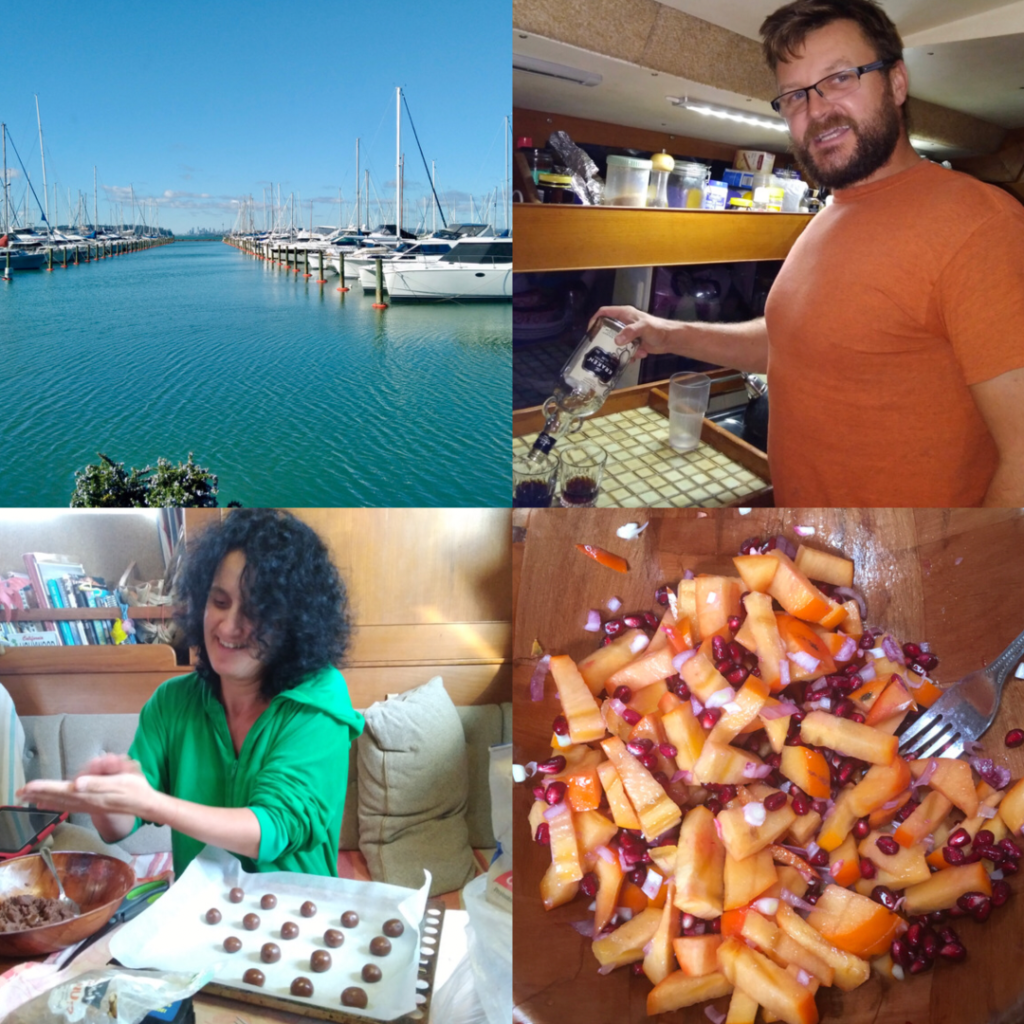 As we were coming to terms with the fact that we will not be leaving New Zealand this year, we receive the wonderful news that our sailor friends aboard Bagherra were granted the exemptions required to stop in Oz on their way back to Blighty. How exciting! We were again 'on the mountain top' filled with hope and anticipation. If they've got it, we can get it too!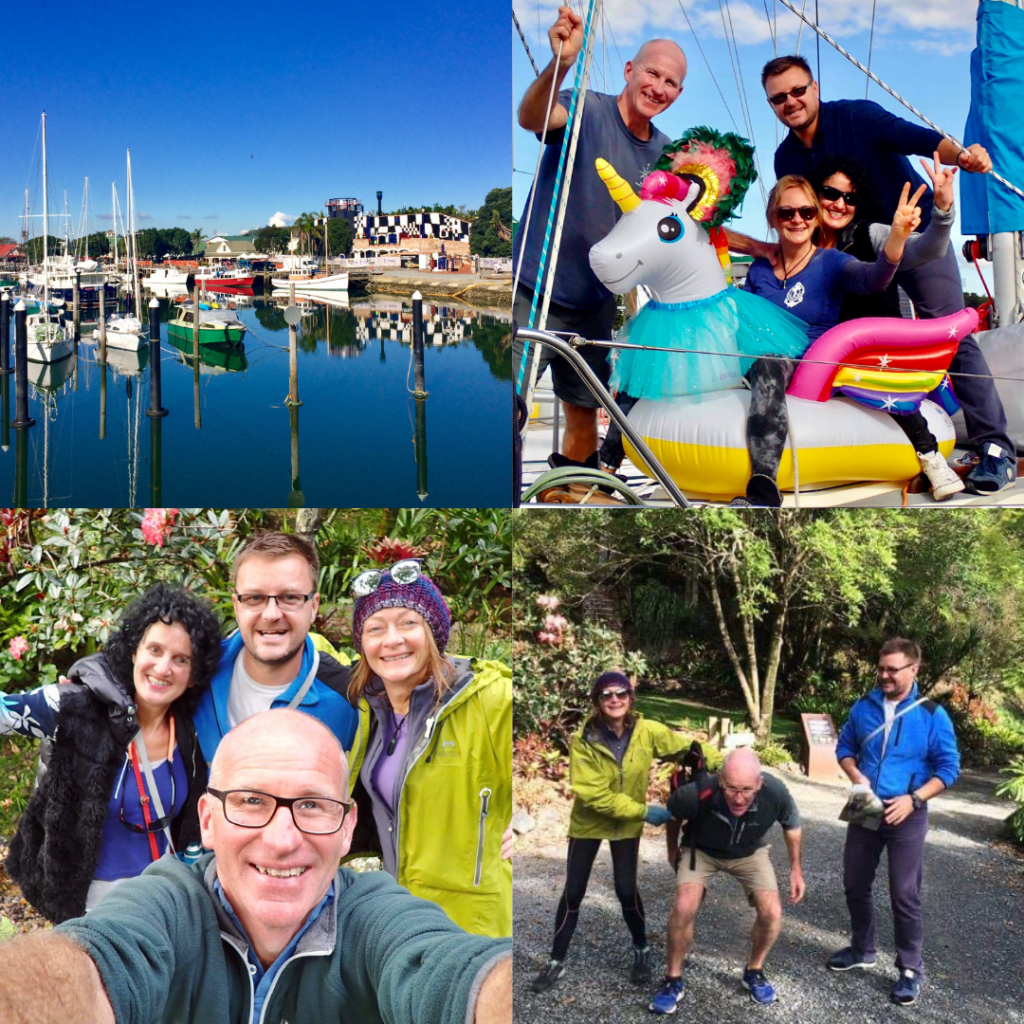 So there we were on a mission to make things happen and 'race' Bagherra out of Aotearoa. We filled in the visa applications, requested the necessary exemptions to enter Oz, both from the state of Queensland and the Australian Border Force, etc. We had to have statutory declarations signed by a Justice of Peace, and book ourselves for medical examinations again.
Alas, it was not meant to be! Not on this occasion. The Border Force travel exemption was refused.
Our reasons for wanting to sail to Australia were not compelling enough. Unlike our fiends who were seeking safe haven for a short while on their way to Europe, we wanted to cruise Australia for an extended period of time. So, we found ourselves back down again…but we are not giving up.
" Success is not final, failure is not fatal. It is the courage to continue that counts."
We followed through with our visa application and the costly medical examinations required. Who knows? Maybe we get lucky.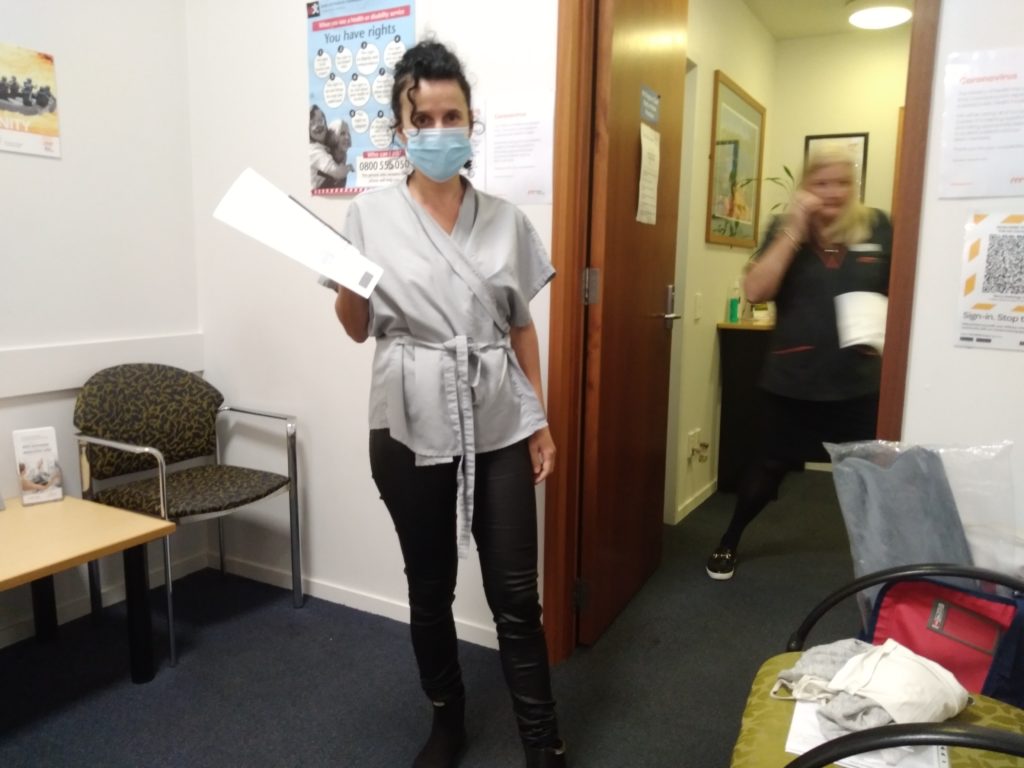 If not we are emotionally equipped to face yet another wet winter here. Bring it on, New Zealand!