On approaching Tonga, Vava'u we were excited at the prospect of discovering yet a new place. The beautiful maze of lush islands bordered by white sandy beaches looked very inviting.

We were very much in need of a proper rest after the challenging passages and anchorages since Bora Bora.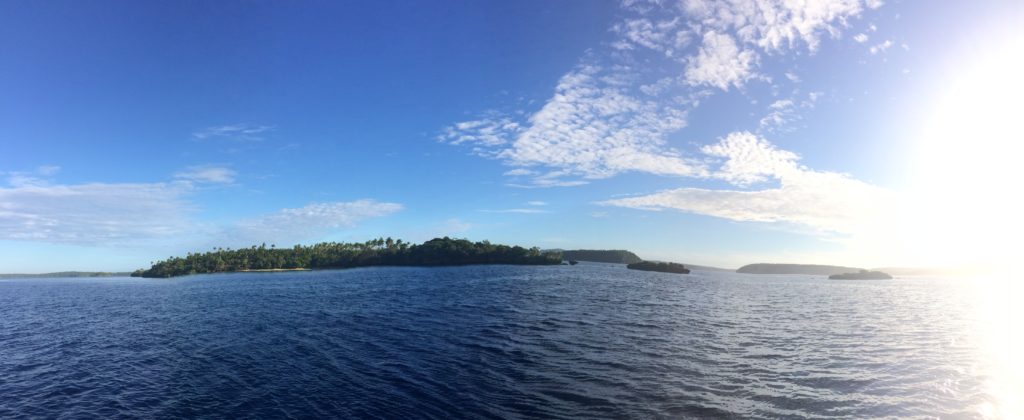 Whilst sailing to Vava'u we remembered that our Chilean friends had skipped Tonga because of "a recent volcanic eruption in Vava'u Group that had set a huge rock floating in the ocean". We had no additional information on this strange story of a "rock floating"… How could a rock float?! It did not make any sense…however we thought it would be safe to obtain additional information. Sorin's sister filled us in. There was in fact a 150km circumference 'ponce rock' that could float due to its porous nature. But the current had taken it towards Australia, far off our way. Panic over!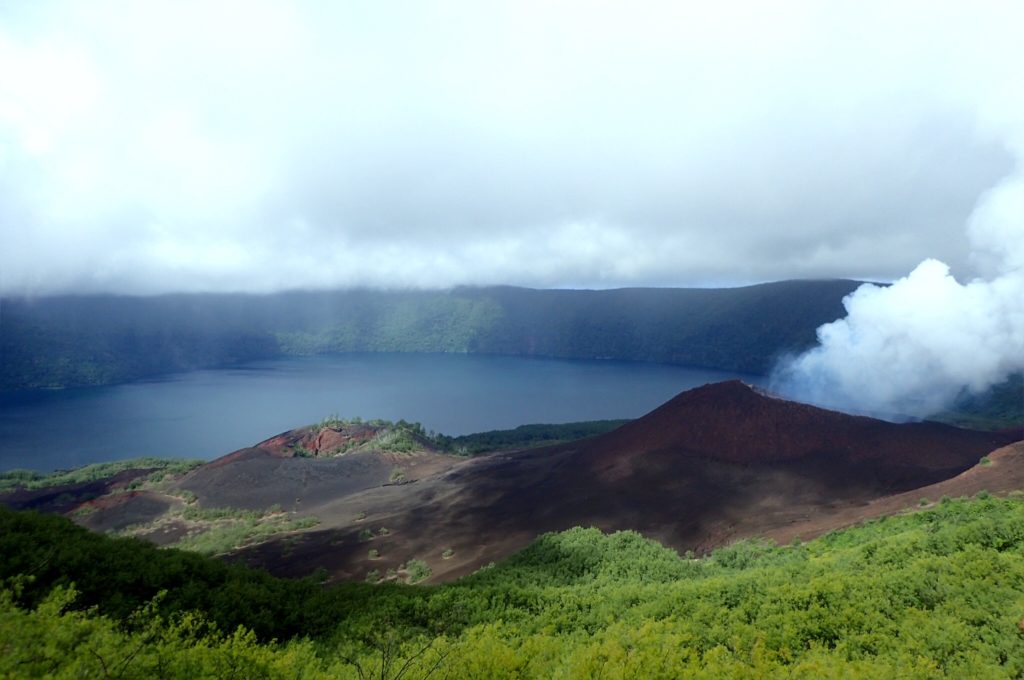 Once in Tonga, Vava'u we managed to get the much needed rest, but the discovery of Vava'u and its culture was somewhat disappointing…
Firstly, there was not that much to see around Neiafu, except the pretty untidy households with dirty black wild pigs roaming in and out of the houses. The caves around Neiafu, one of the biggest attractions, are by far not as impressive as the ones we had seen in Niue. Also some of them are full of graffiti – as disappointing as the poor dog we came across in the streets of Neiafu that had an elastic band around its muzzle. Sorin, was once again my hero and freed the poor dog from the bugging elastic.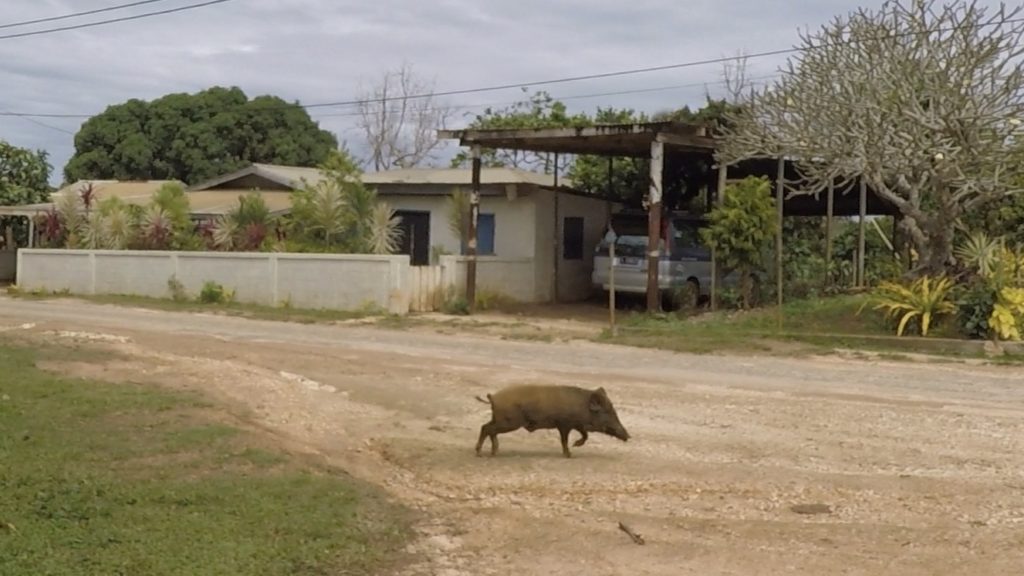 Most of the surrounding islands are not populated, but by fruit bats and various sea birds. The dense jungly vegetation is untameable, so no path is to be found through it.
Secondly, people were not the friendliest. This was in such a striking contrast with our Polynesian experience so far. I am not sure about Captain Cook's landing in what he dubbed as the "Friendly Islands", but surely after more than two centuries, our experience was different. For exemple, despite being fully fluent in English, the children would mockingly greet with 'bye' instead of 'hi' and one could barely get a few words out of the distant and somewhat disdainful locals. Except for when they came to collect money from us because we were anchored off their village! Of course, like everywhere else, there was the odd exception, like Nate at the Vava'u Tourist Office who was super nice, but generally we were pretty disappointed.
A monarchy and predominantly a Christian country, local customs and dress code are strict and everyone is expected to adhere to the Sunday observance. Neither of the above mentioned institutions were in place at the time Captain Cook landed in Tonga in 1773…Or perhaps the scarce indigenous population could not be bothered to oppose resistance, so Cook labelled the islands as 'friendly'?!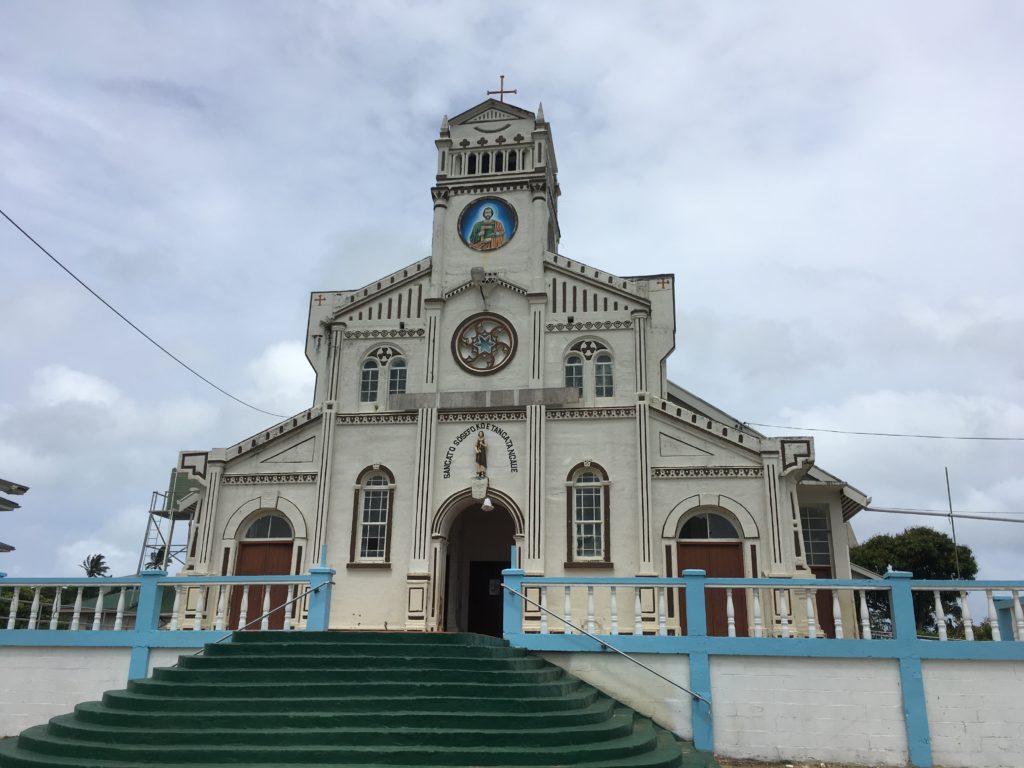 On the flip side, the internet around Neiafu was surprisingly good. We took advantage of our stay to update the blog, etc.
Also, the Archipelago is known for its visitors of a different kind: – every year between June and October, scores of humpback whales gather to breed and nurse in the tropical waters of Tonga. We were not lucky enough to come across them on this occasion but our friends on 'SoundsGood' managed a nice swim along the gentle giants.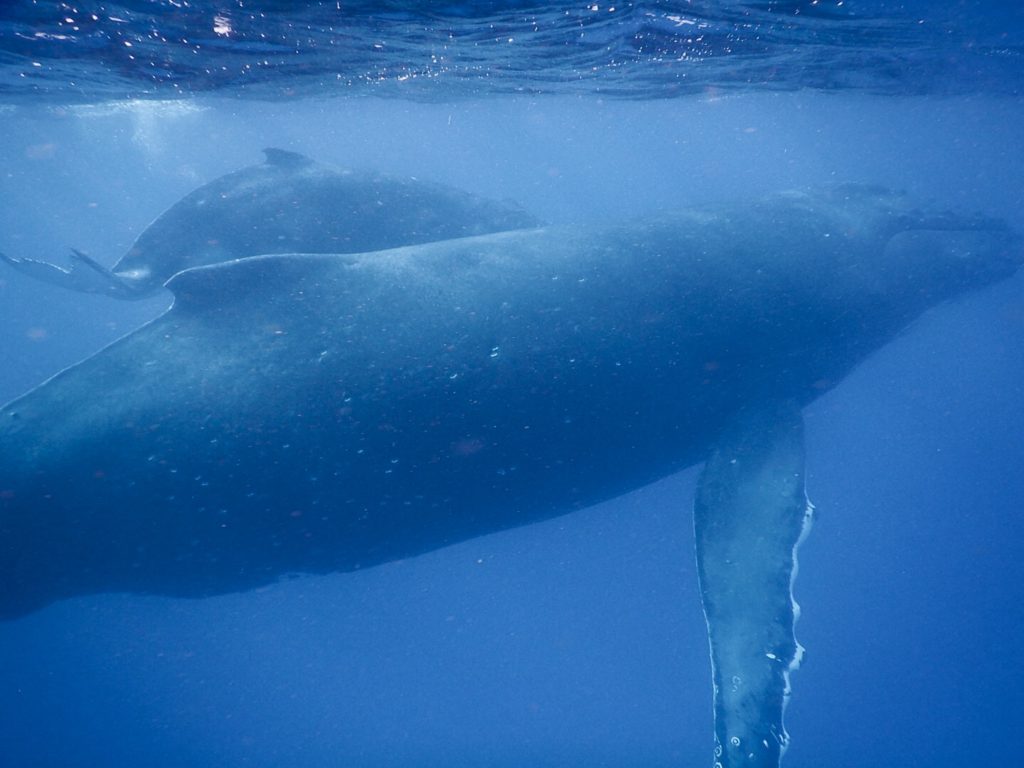 After joyous catch ups with fellow cruisers and a good rest in Neiafu we cruised the islands for a few days.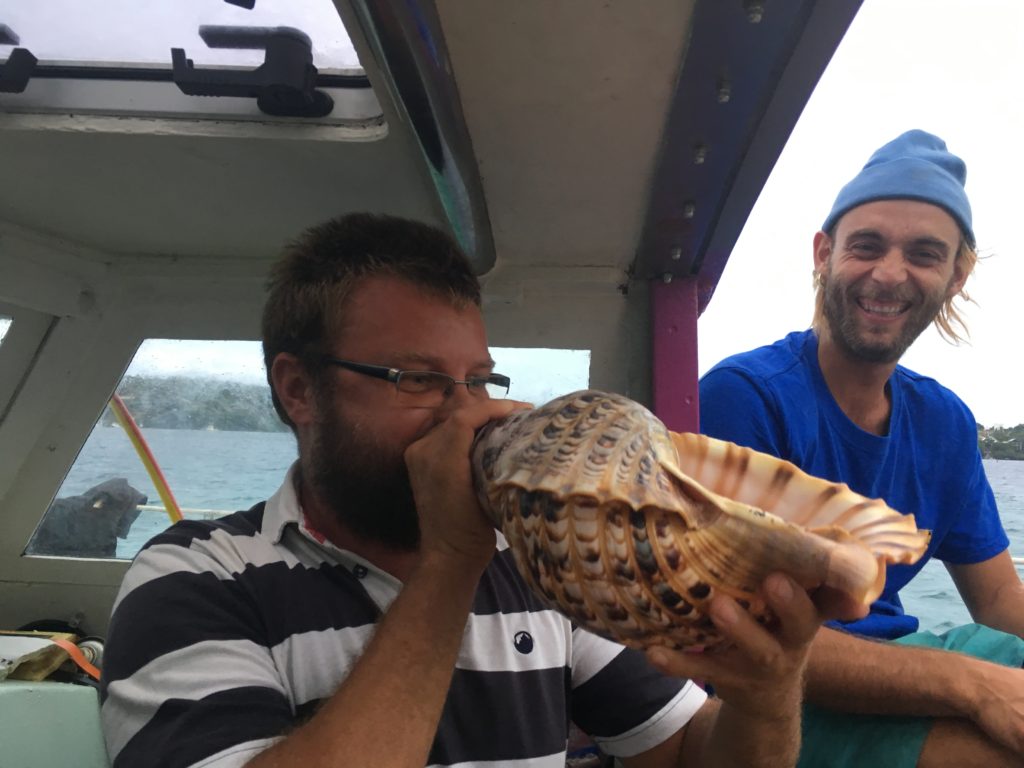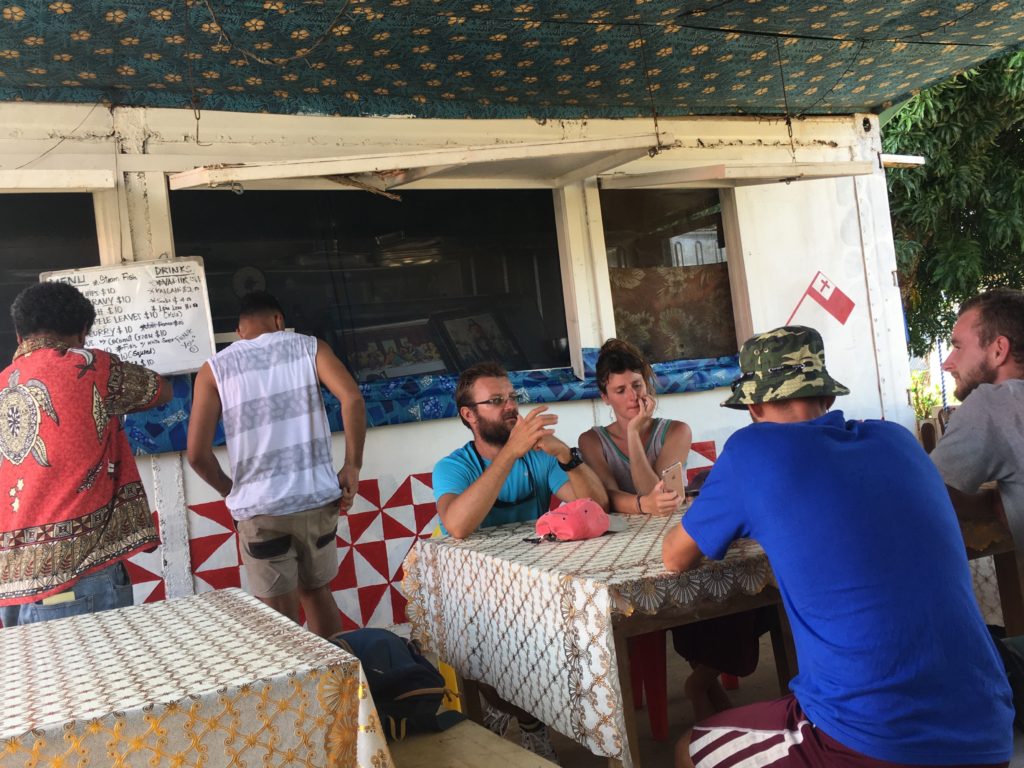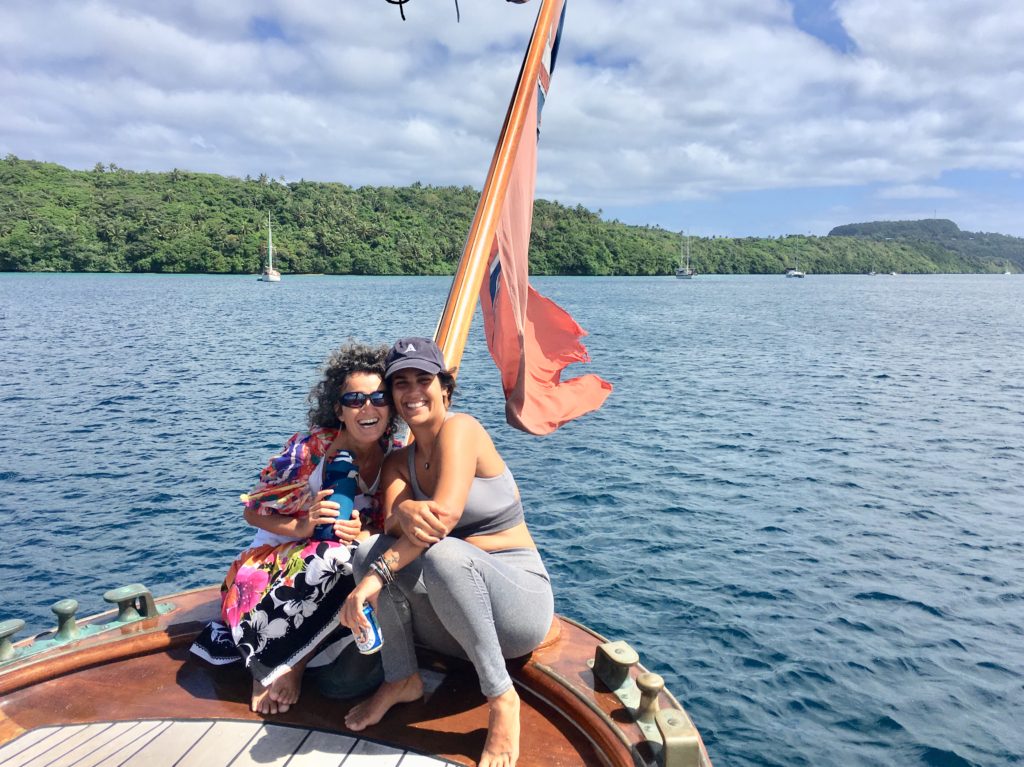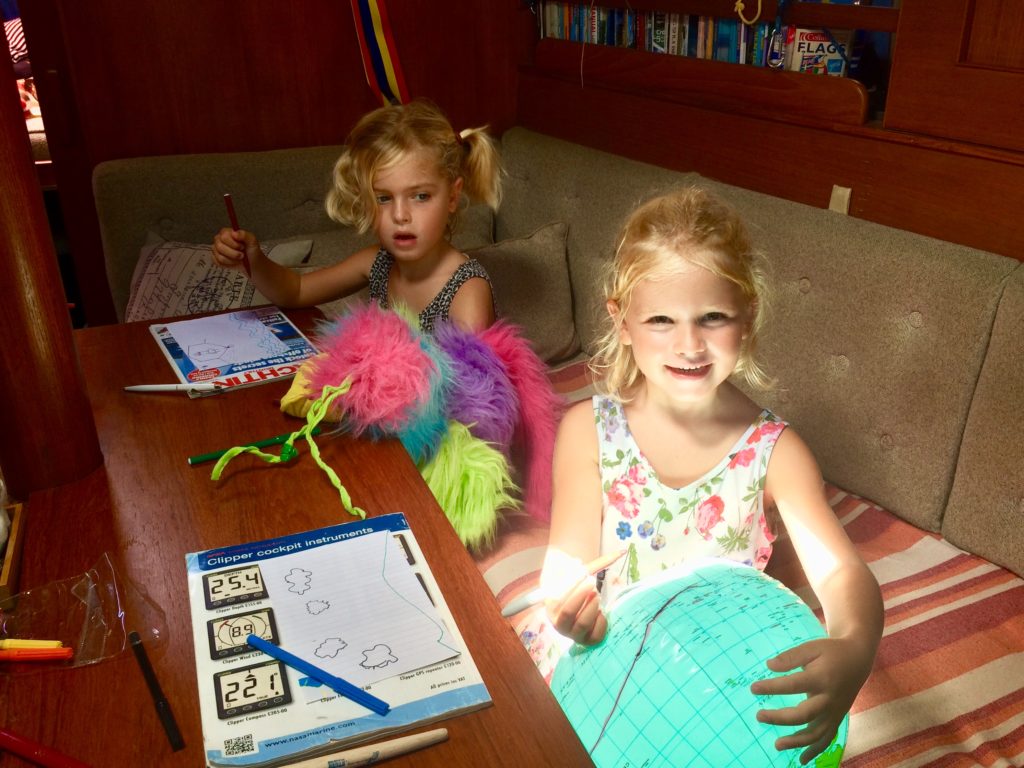 We had some tricky moments sailing over uncharted coral reefs to access the most unspoiled anchorages, where Sorin put his spear fishing skills to great use to provide dinner!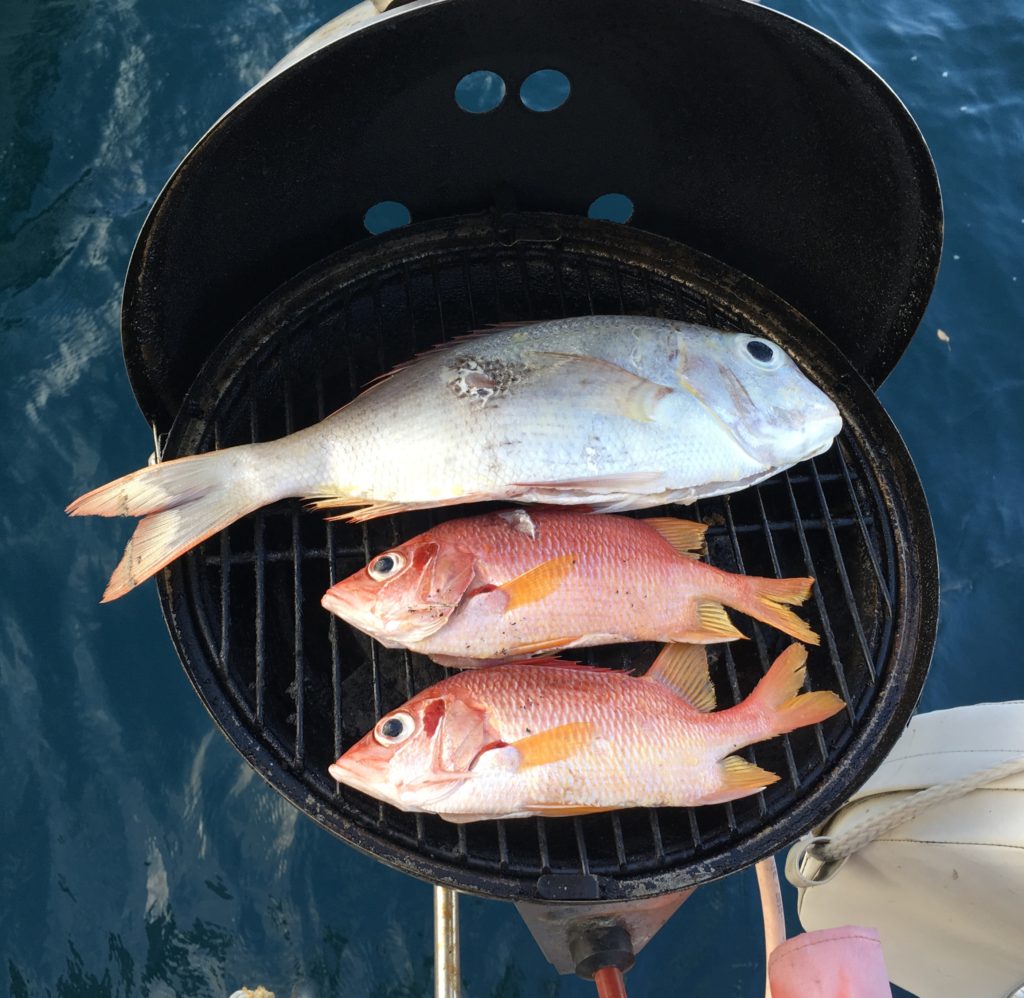 Despite the navigation challenges, we really enjoyed our stay in the more remote uninhibited islands before we set sail to Viti Levu in Fiji where Mehalah's hole-out and antifouling will take place.