– Is it me or was rounding Tanna extra tough?

– It was indeed, answers Sorin gravely.
We had left the anchorage in Port Resolution, Vanuatu that morning for a three day hard sailing west to Noumea, the capital of New Caledonia. We knew it was going to be intense but we had no choice.

Strong winds were forecasted to blow straight in Port Resolution, our anchorage on Tanna Island. We needed to be out of there. The alternative was to sail back to Port Vila. For us that was not an option. We had to bite the bullet.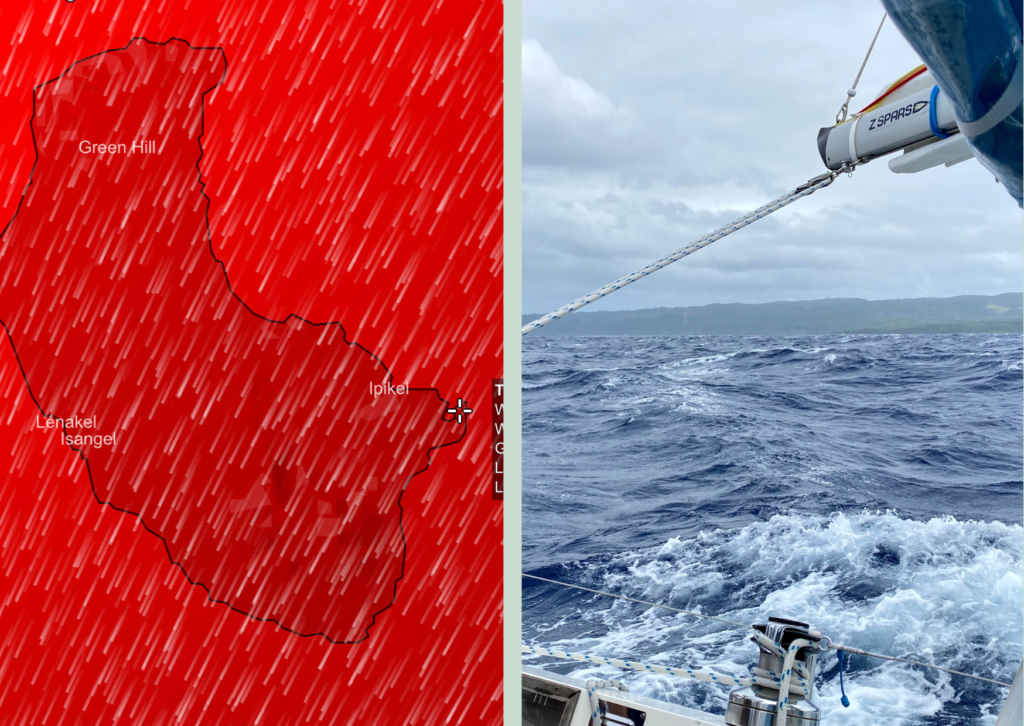 After the first few hours I spent the entire time in my bunk. As ever, Sorin held the fort brilliantly. Approaching Grande Terre, the main island in New Caledonia, we were both exited ahead of yet another discovery.
Sailing into the lagoon surrounding the south of Grand Terre through Havana Pass, Sorin goes:-
– After 2 years in NZ, Fiji and Vanuatu we could do with some French sophistication.
– Yeah, but it comes at a price.
– Oh well, everything does, doesn't it?
Sorin was right.
I was still under the influence of previous discussions with fellow cruisers. Many were hinting at New Caledonia being over priced and having hard entry formalities, so "not worth visiting". Happy we did not let these opinions influence our decision to make landfall in this wonderful place.
We were soon to experience the most eye-pleasing and mouth-watering colonisation yet.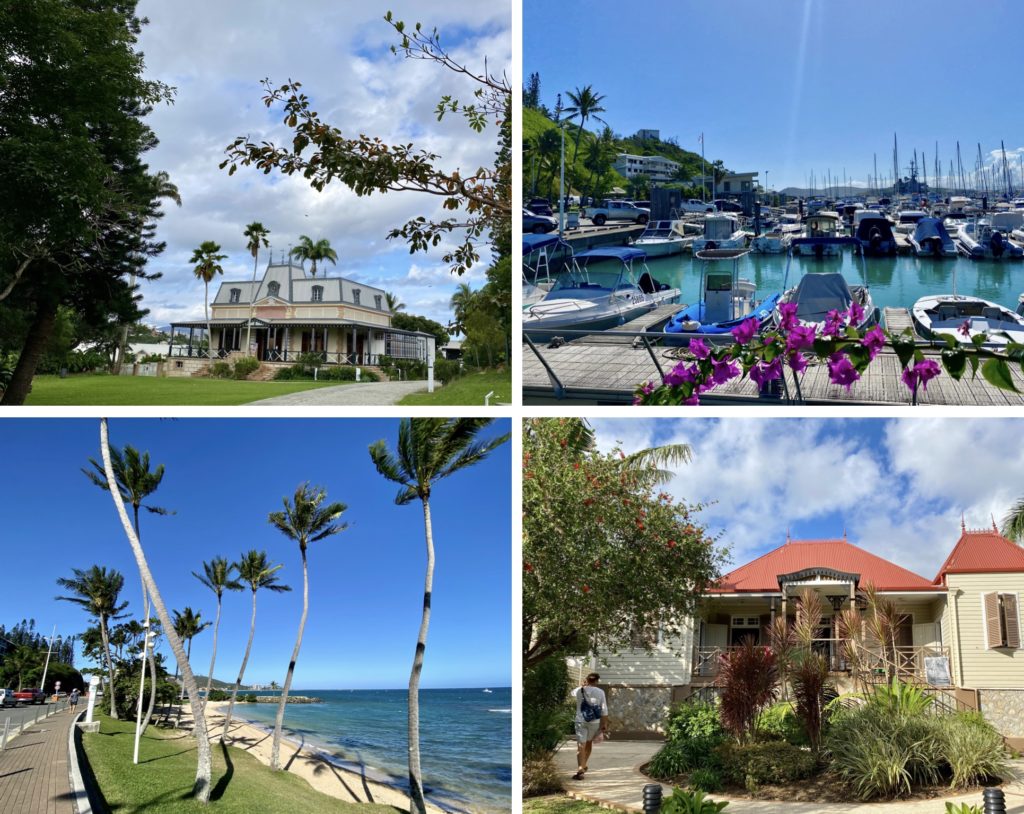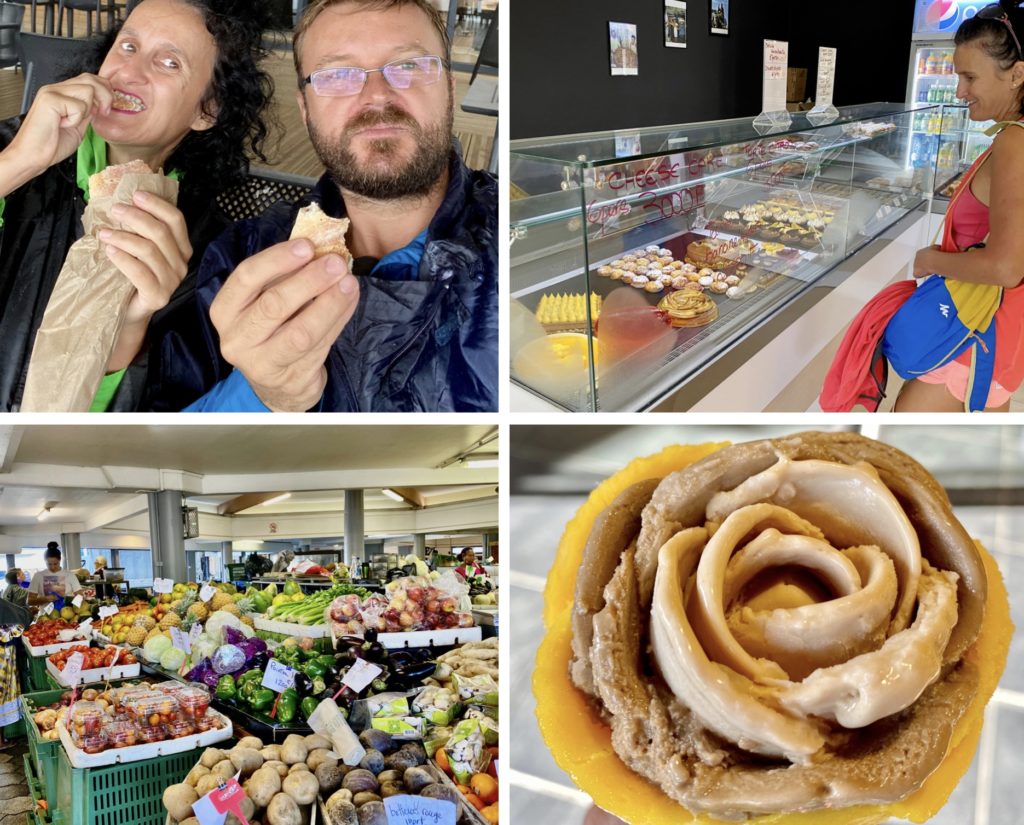 To debunk the myths:- It is true that New Caledonia is more expensive than some Pacific Islands, but not more expensive than New Zealand. New Caledonia's entry formalities are not complicated at all if you are European making landfall at Port Moselle. Just need to visit the immigration office in walking distance. Everything is cost free. There is no Covid related requirement. Checking out is more time consuming (the Captain needs to visit three establishments in walking distance) and perhaps not as easy for non French speakers, but an agent can be hired.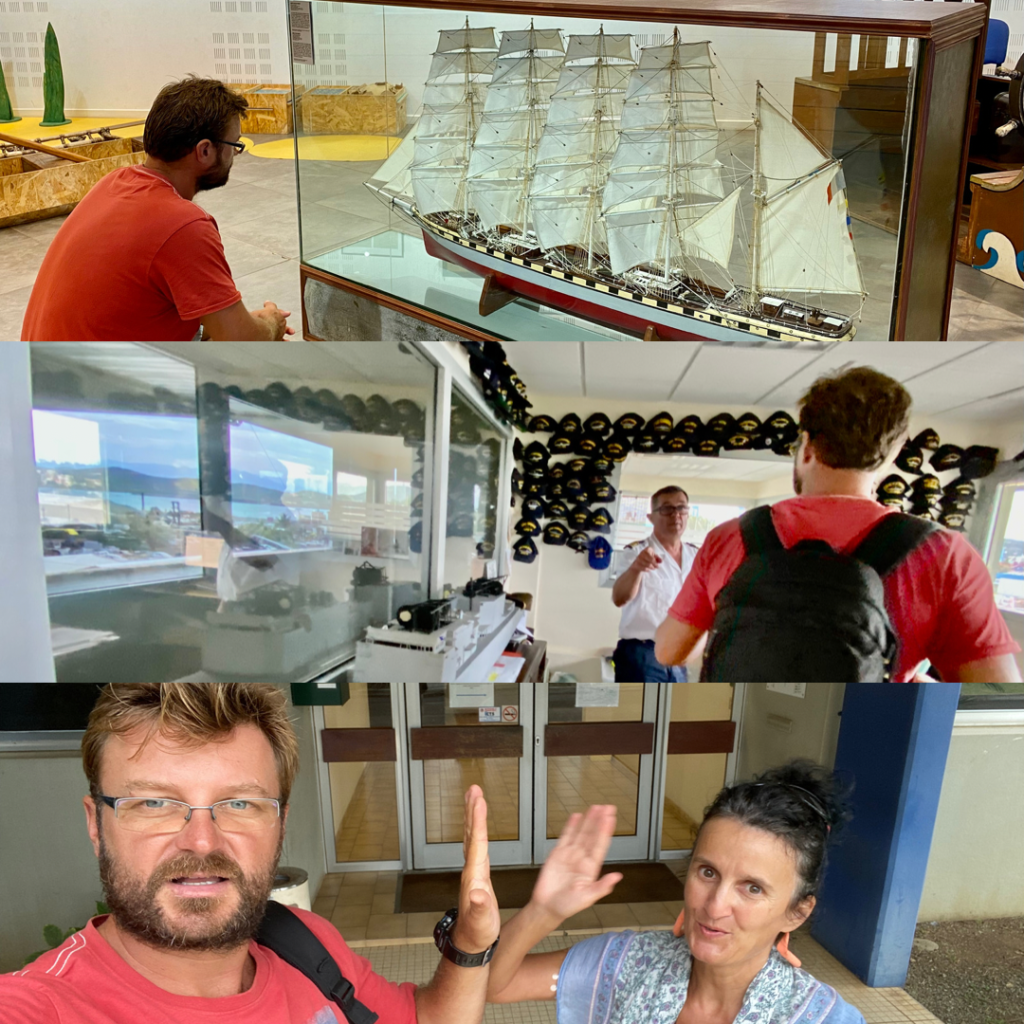 Some think that, being a French colony, New Caledonia must be similar to French Polynesia. This is so not the case! We also heard that there is nothing for cruisers in New Caledonia…What more can a sailor desire than relaxed sailing to safe and idyllic anchorages inside the clear blue waters of the biggest lagoon in the World, UNESCO listed?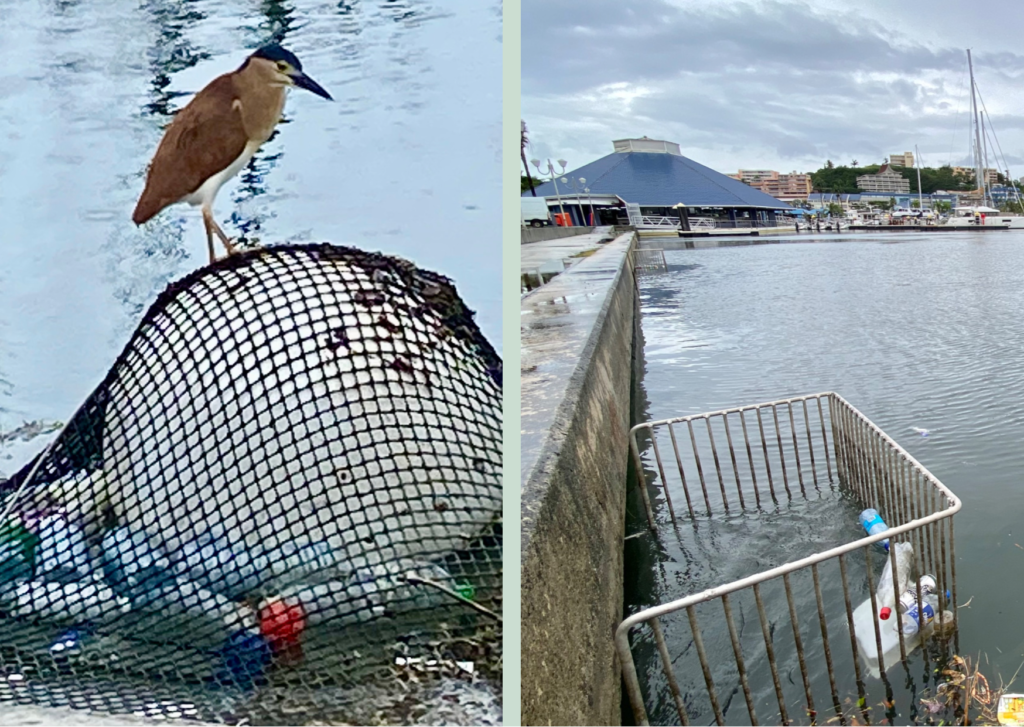 The main island, Grande Terre, is sheltered from the Pacific Ocean by a coral reef barrier forming the largest lagoon in the world, listed as a UNESCO world heritage site. The lagoon is dotted with small reef islands in close vicinity to Noumea, where one can sail for the day or, weather allowing, for longer. The protected calm blue waters inside the lagoon are home to many species of fish, sharks, breeding whales, turtles, etc.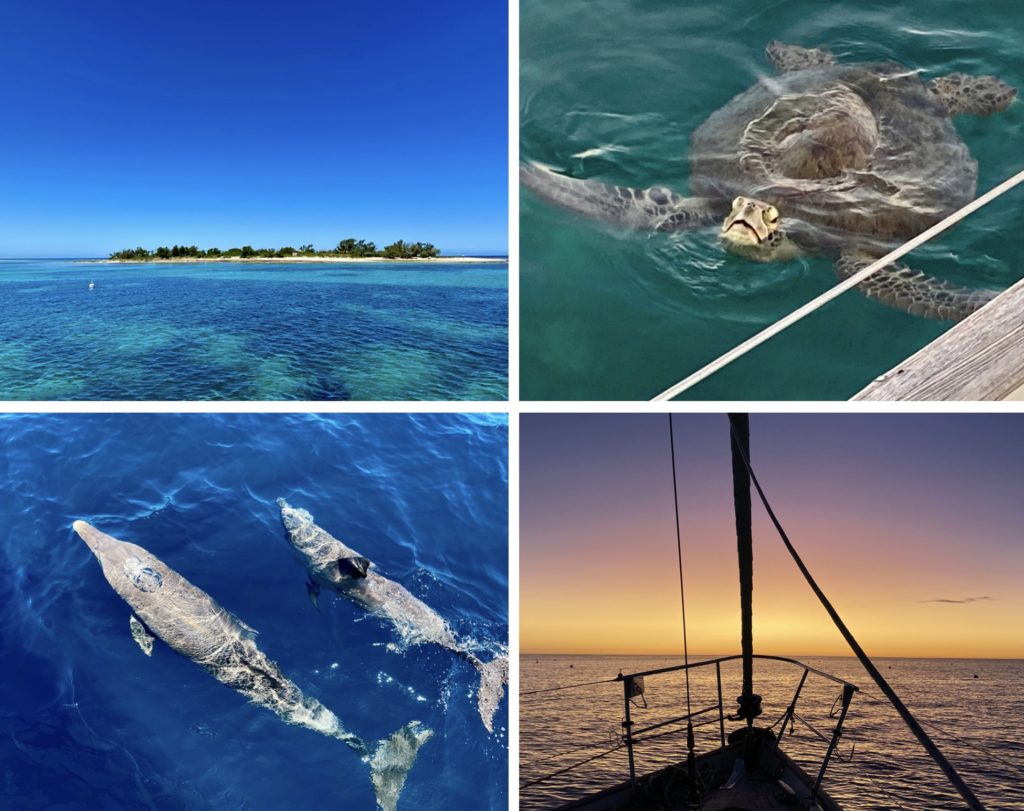 Our stay in New Caledonia was logistically eased and greatly enriched by 'des Cagous' (New Caledonians) who we meet in Port Resolution, Vanuatu. Not only they offered us a free mooring buoy in Bay de L' Orphelinat (which we used as a base) and loads of valuable information about New Caledonia, but we spent fantastic times together enjoying the best food and laughter.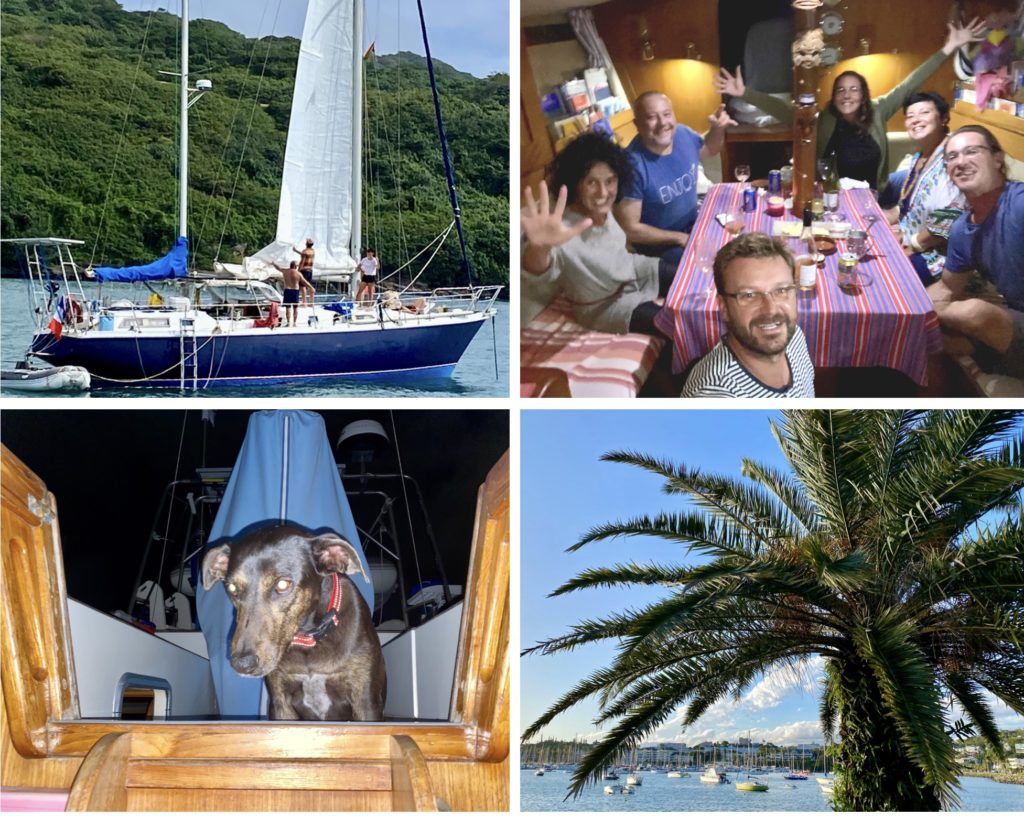 In Noumea we felt like home. People take the time to say hello to each other. The French way is felt everywhere. Courteous. Elegant. Discrete. Active and fit.
Noumea is rich, relaxed, clean, colourful and multi cultural. Food is an art. Diversity and inclusion are encouraged at every level. Quirky radio DJs play music from all around the world.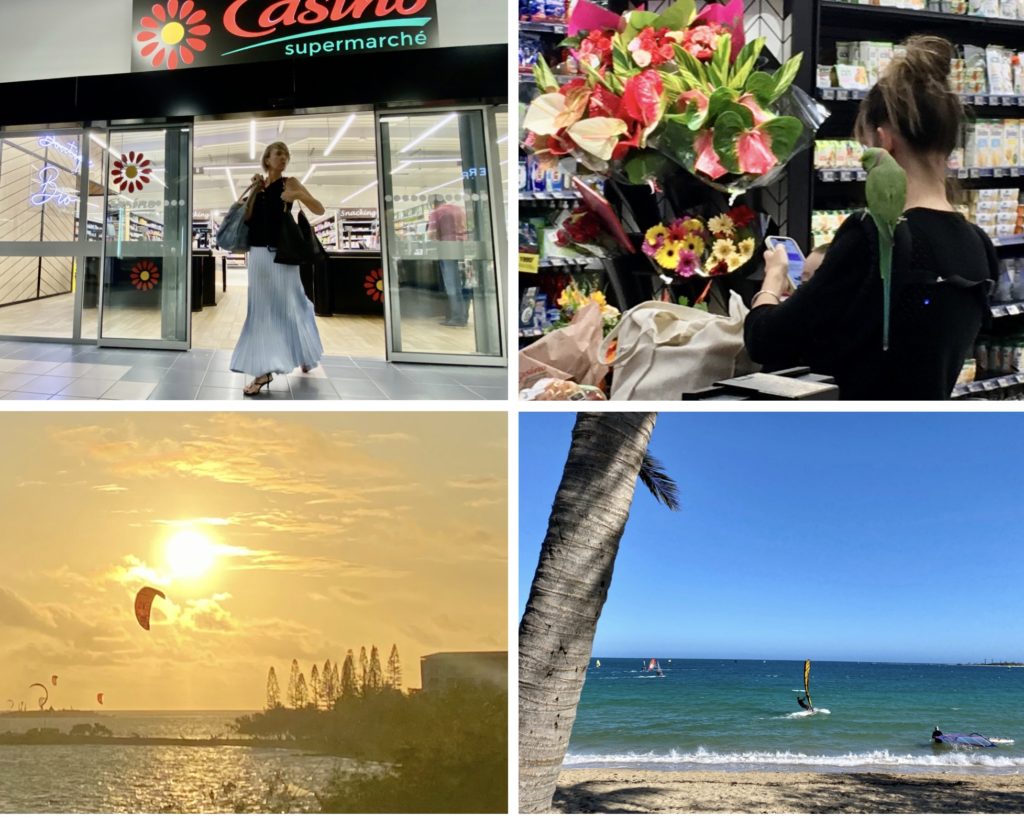 We were surrounded by contagious loveliness. The language, a joyous yet subtle tune compels one to sing along. Sorin is making his outmost best to speak French. Even a German cruiser, who we haven't seen in ages, greeted us with a 'bonjour' when we bumped into each other on the waterfront in Noumea.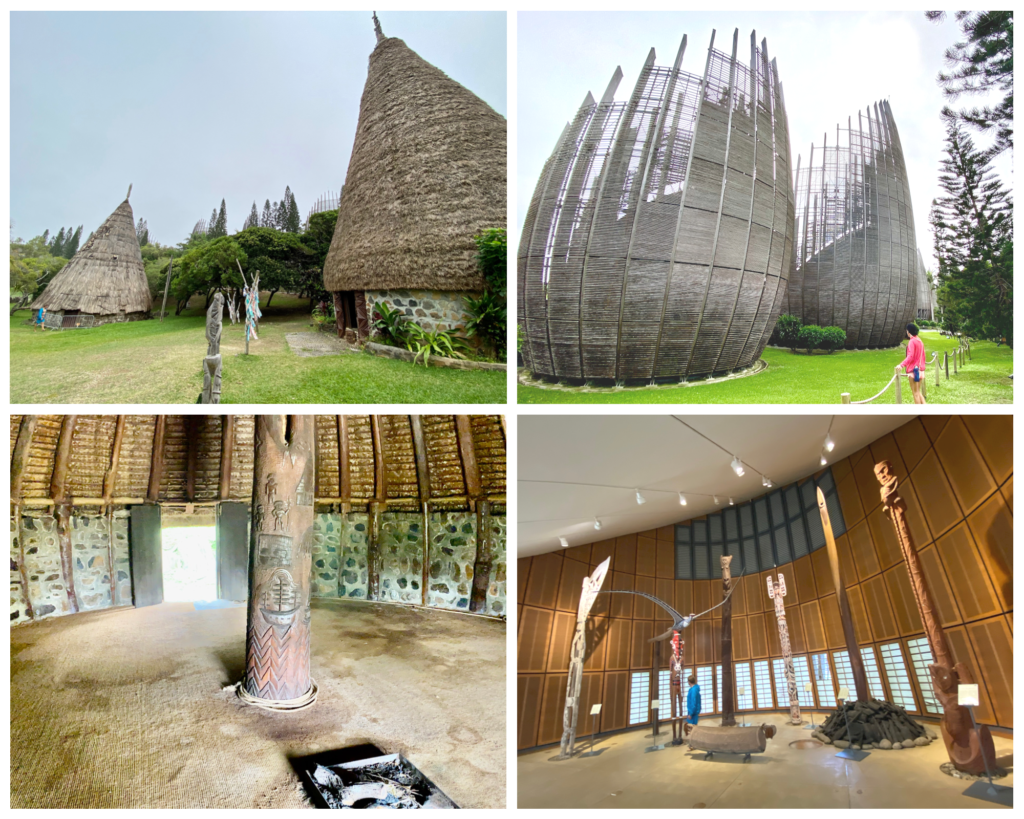 Having driven around Le Grand Sud, we had the strong feeling that Noumea and its suburbs is Nouvelle Caledonie. Outside of this civilisation hub, despite colonisation efforts, things stood still.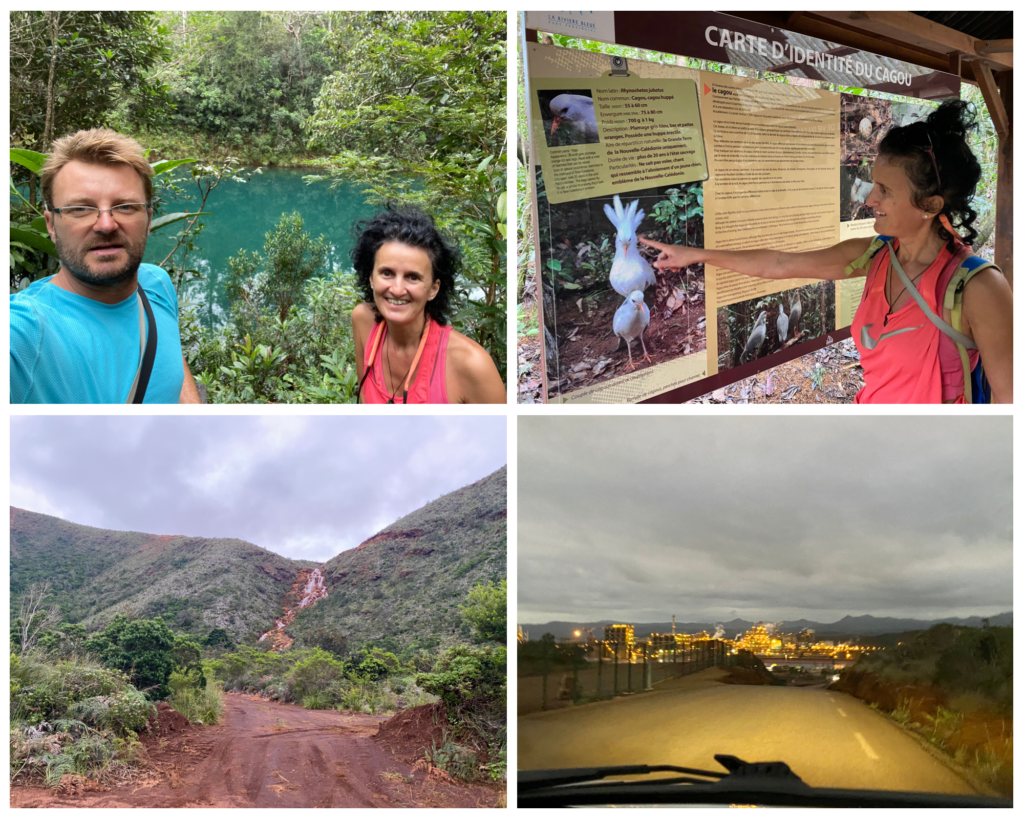 There is a strong independence movement dating back to troubled times known in history as 'Les evenments'. 'The events' (1984-1988) were triggered by French policemen in the island of Ouvea (one of the Loyalty Islands east of Grande Terre) being killed and some kidnapped by the kanaks (the native population) in the mid 80s. The French authorities, presumably in an attempt to set an example, shot the wrong doers and freed the prisoners.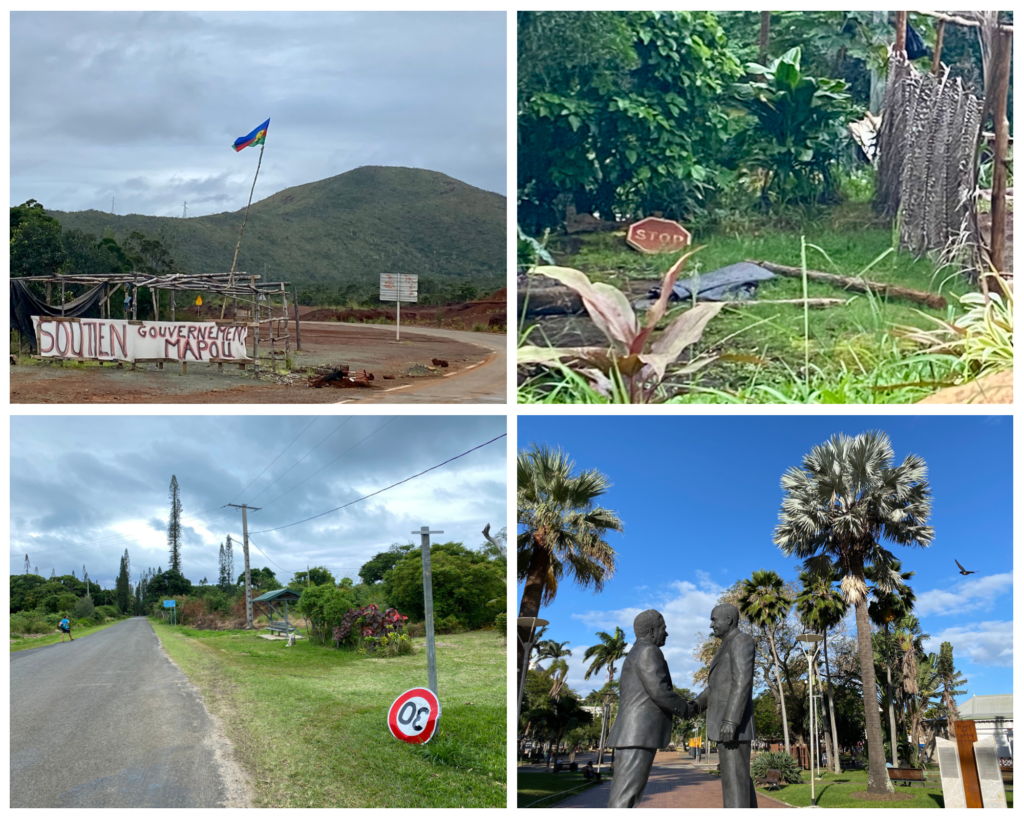 These 'black events' in history triggered a period of violence and strong opposition to the French colonists. After many years of unrest and negotiations for peace, 'the events' formally came to end via the signing of the accord of Noumea in 1998 against the promise of a series of referendums for independence over a 20 year transition period.
To date there have been 3 unsuccessful referendums for independence. Some blame the numbers. The Kanak population is in minority compared to 'les Caldoches' (French born in NC to parents also born in NC) and 'les oreilles' (French who moved to NC). Nevertheless, it transpires that many kanaks voted against the independence and vice-versa.
The internal political tension affects cruising to some extent. Whites are no longer welcome on some of the outer islands. Where welcome, anchoring is restricted to certain bays (e.g. in Ile des Pins cruisers are only allowed to anchor in Bay de Kuto).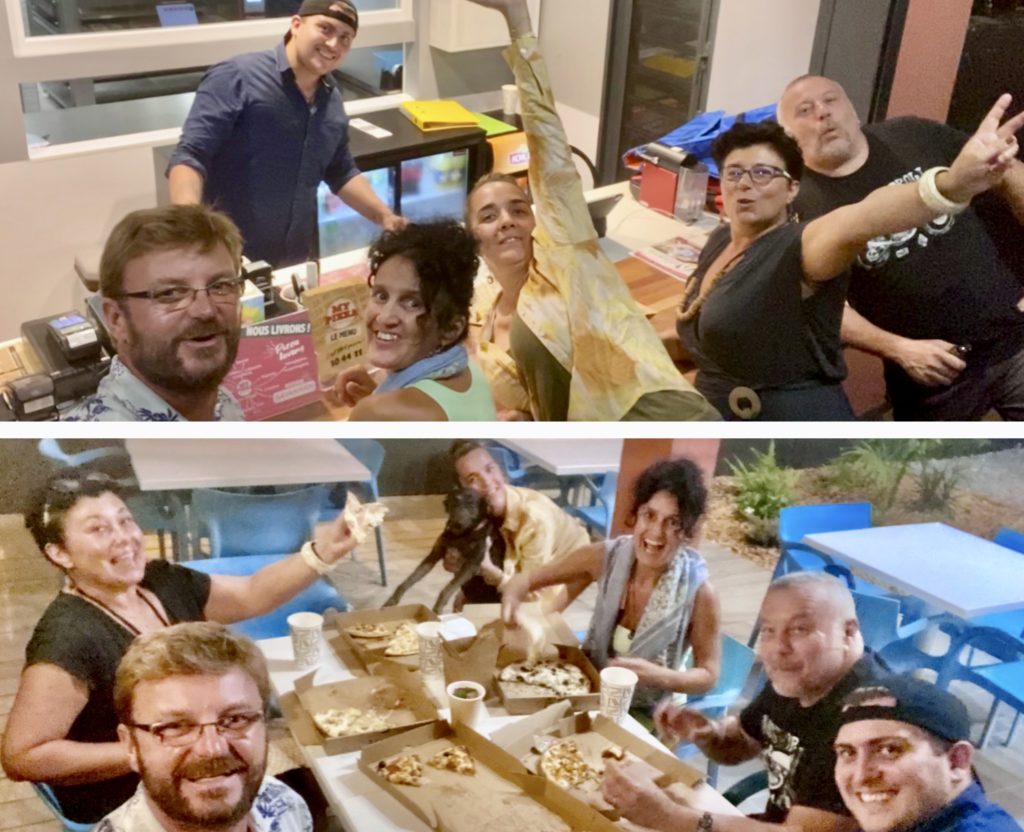 Despite the underlying political tension, we are very happy to not have missed this tiny tropical paradise, perhaps the best in our sailing around the world, and its French 'je ne sais quoi'.